South Hill
Overshadowed by other neighborhoods near by, South Hill is a Toronto community that offers its residents exclusivity and glamor. The charming area is located just north of the downtown core and is bound by Avenue Road to the east, Spadina Road to the west, St. Clair Avenue to the north, and the Canadian Pacific Railway tracks to the south. South hill is comprised of steep hills that once formed the shoreline of Lake Iroquois.
The history of the area spans back to the late 18th century when it was first established by early settlers including Peter Russel, an Upper Canada judge and politician. In the late 1800′s, the neighborhood went on to become inhabited by some of Toronto's wealthiest citizens, such as Samuel Nordheimer, William McMaster, James Austin, John Macdonald and Henri Pellati, who constructed a number of lavish mansions on the hill. Today, most of the mansions have either been torn down to make room for new buildings or transformed to serve different purposes.
In 1905, parts of the area began to be annexed by the city of Toronto. And over the last few decades, luxury high-rise condo buildings and twonhomes began to be erected in the neighborhood, leading the way to the section of town that we know today.
South Hill is now home to a multitude of high end residential buildings. Upper floor condos and apartments offer residents spectacular views of the city in all directions. Residents also enjoy the convenience of being within close proximity of shopping stores, gas stations, barbershops, as well as other product and service providers that facilitate every day life. Streetcars and the subway make the downtown core only minutes away, reaching larger shopping and financial districts is a cinch for residents, all while basking in the lush greenery and the exclusive setting that the neighborhood provides.
The area is also home to some of Toronto's greenest and most recreational parks. Situated at 301 St. Clair Avenue, Sir Winston Churchill Park provides residents with 10 tennis courts, jogging paths, a children's playground, and a wading pool. Other parks include St. Clair Reservoir at the St. Clair and Spadina intersection, Cedarvale and Ramsden parks. In Addition, South Hill is home to an array of restaurants, bars, cafes and lounges to keep those who like to head out for a drink or two satisfied.
By all standards, South Hill is a quaint community that quietly provides its residents with elegance, charm and beauty.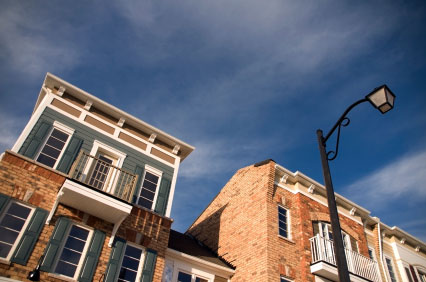 ---