Yorkville
Yorkville is a district in the city of Toronto that is bound by Davenport Road to the north, Bloor Street to the south, Avenue Road to the west and Yonge Street to east. The area, initially a village that was established in 1830, was annexed by Toronto in 1883. The neighborhood is known for its seamless fusion of historic appeal and modern seduction.
Yorkville was founded by entrepreneur Joseph Bloor, a brewery owner, and William Botsford Jarvis, Sheriff of the Home District, who acquired land in the sector that they subdivided and offered to potential buyers seeking to reside in a cleaner area outside of York. By 1853, the village had grown large enough that it needed to incorporate, and subsequently became the Village of Yorkville.
The village continued to grow and by the 1880′s, its population reached a number that was simply too large for the village to handle on its own. In 1883, Toronto agreed to annex the community. By the 1960′s the district became a cultural hub which produced some of Canada's most renowned musical artists such as Joni Mitchell, Gordon Lightfoot and Neil young. In 1968, the neighborhood became home to the Canadian hippie movement, so much so that it was referred to by some politicians of the era, such as City Controller Syl Apps, as the "festering sore in the middle of the city" that needed to be eradicated.
Today, the neighborhood teams with life, energy and excitement with its array of fine restaurants, bars, clubs, shops, luxury hotels, museums and art galleries that residents enjoy on a daily basis. The district also boasts its share of Victorian houses and stylish buildings. Yorkville reflects Toronto's opulence as evidenced by its real estate value. Currently, commercial and retail rents in the neighborhood hover around $300 a square foot, ranking it in the top three most expensive retail space areas in the North American continent.
Yorkville is known as a provider of upscale shopping experiences as it is home to some of the trendiest and most stylish high end shops in the country. Among the stores in its streets are designer boutiques by Calvin Klein, Vera Wang, Cartier, Harry Rosen, Louis Vitton, Chanel, Gucci, Hugo Boss, Tiffany & Co., and many more of the biggest luxury brands. The area is known internationally as a top shopping destination, and is rivaled only by such acclaimed shopping spots as New York's Fifth Avenue, Chicago's Magnificent Mile, and Los Angeles' Rodeo Drive.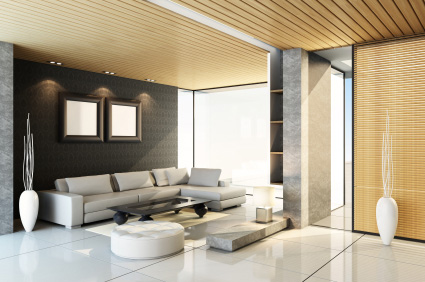 ---